Tag: Argentina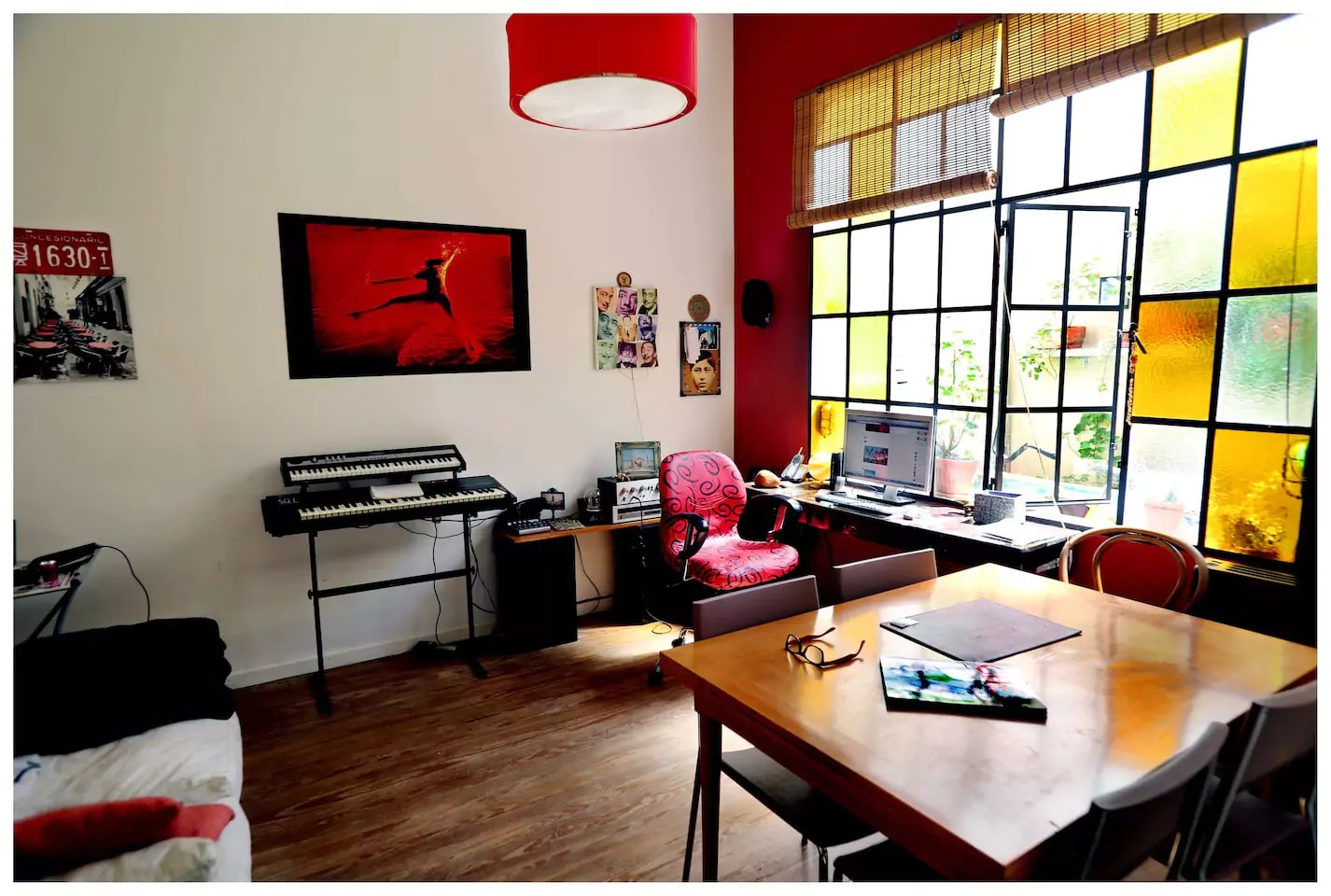 Sorry I am late getting this posted. It seems that no matter what your circumstances are, planned and unplanned events fill all the time in the day. We are not quite as central here as we were in the hotel, but that shouldn't be too much of a problem. We've been planning on checking out the subway and buses.
Read More
Please support our site!
Shopping via these links adds nothing to your cost, but Amazon (.com or .ca) will pay us an advertising fee. Yay! And thank you!
We use Windscribe VPN
Posts Calendar
Polls and Surveys
Loading ...